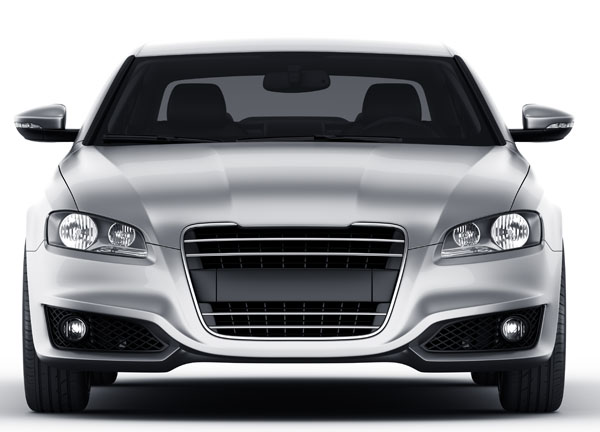 Tire pressure monitoring systems were once a feature of high end vehicles. Car companies wanted to let the drivers of high performance cars and trucks to know if their tires were not inflated properly because it was less safe to drive. Eventually, the government mandated that all vehicles have a tire pressure monitoring system for the safety benefits. Under-inflated tires will cause excessive heat and tire wear; the tpms light will come on so you prevent this from happening. Give us a call today – we have the equipment and highly trained staff to help you!
Scott's Automotive Service Benefits :
BBB Accredited Business – A+ Rating
AAA  TOP SHOP Award Winner
24 Month, 24,000 Mile Parts & Labor Warranty
Des Moines Local Family Owned & Operated since 1996
As a former owner of a small auto repair shop I can't speak highly enough about Scott and his staff. When I was in the auto repair business, Scott was there to support and offer a lending hand at the drop of a hat. That's right, he was basically helping his competition. This just goes to show you his character and it clearly comes through in the way he takes care of his customers. I would never consider anyone else to work on my cars.