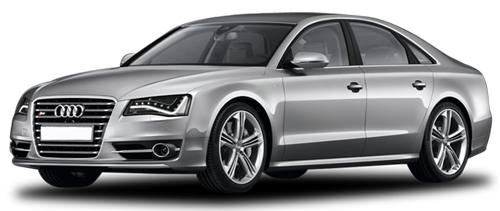 From squeaking over bumps to major clunking when stopping – the suspension system on your car, truck or suv is an advanced mix of parts designed for your safety. There are sway bar links that keep your vehicle from leaning too far during turns, and control arm bushings that dampen excessive movement. Shocks and Struts are part of your suspension system, and many modern vehicles have electronic controlled suspension systems. We have the advanced training and modern technology required to work on any problem you're having!
Scott's Automotive Service Benefits :
BBB Accredited Business – A+ Rating
AAA  TOP SHOP Award Winner
24 Month, 24,000 Mile Parts & Labor Warranty
Des Moines Local Family Owned & Operated since 1996
As a former owner of a small auto repair shop I can't speak highly enough about Scott and his staff. When I was in the auto repair business, Scott was there to support and offer a lending hand at the drop of a hat. That's right, he was basically helping his competition. This just goes to show you his character and it clearly comes through in the way he takes care of his customers. I would never consider anyone else to work on my cars.