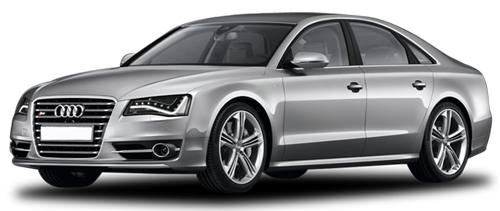 Have you heard a loud screeching while driving? It could be coming from your drive axle, a bad u-joint. Is your car, truck or suv making a loud clunking on occasion? It could be coming from the inside of the drive axle – some are double walled for higher strength. At Scott's Automotive Service, we have built our reputation on good old fashioned customer service. Frankly, you deserve nothing less! We keep our customers reliably in the drivers seat with quality repairs and a warranty that is miles above the competition!
Scott's Automotive Service Benefits :
BBB Accredited Business – A+ Rating
AAA  TOP SHOP Award Winner
24 Month, 24,000 Mile Parts & Labor Warranty
Des Moines Local Family Owned & Operated since 1996
As a former owner of a small auto repair shop I can't speak highly enough about Scott and his staff. When I was in the auto repair business, Scott was there to support and offer a lending hand at the drop of a hat. That's right, he was basically helping his competition. This just goes to show you his character and it clearly comes through in the way he takes care of his customers. I would never consider anyone else to work on my cars.