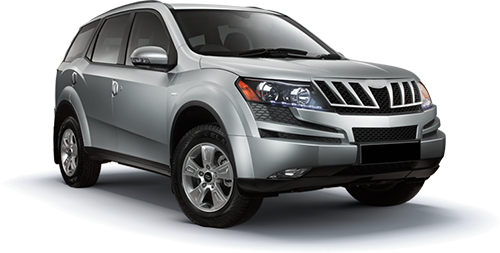 On average, it's windier in Des Moines than most of the rest of the US for 50% of the year. What does that have to do with your engine air filter? Chances are there is a lot more dust and debris being trapped in your engine air filter any time you're driving around on a windy day. Call us or schedule an appointment today, we will conduct a comprehensive vehicle inspection and earn your trust with honest results.
Scott's Automotive Service Benefits :
BBB Accredited Business – A+ Rating
AAA  TOP SHOP Award Winner
24 Month, 24,000 Mile Parts & Labor Warranty
Des Moines Local Family Owned & Operated since 1996
As a former owner of a small auto repair shop I can't speak highly enough about Scott and his staff. When I was in the auto repair business, Scott was there to support and offer a lending hand at the drop of a hat. That's right, he was basically helping his competition. This just goes to show you his character and it clearly comes through in the way he takes care of his customers. I would never consider anyone else to work on my cars.