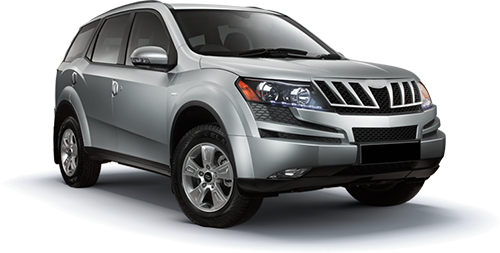 Maybe you purchased a small turbo diesel car because it gets above average gas mileage? Or you bought a big work truck and needed a diesel engine for the heavy duty power demands at work. At Scott's Automotive Service, we service all makes and all models. Chances are you have learned the hard way that not "just anyone" can work on a diesel engine. Bring your car, truck or suv to us – we will treat you right with our old fashioned customer service, and we will fix your vehicle right with advanced training and technology!
Scott's Automotive Service Benefits :
BBB Accredited Business – A+ Rating
AAA  TOP SHOP Award Winner
24 Month, 24,000 Mile Parts & Labor Warranty
Des Moines Local Family Owned & Operated since 1996
As a former owner of a small auto repair shop I can't speak highly enough about Scott and his staff. When I was in the auto repair business, Scott was there to support and offer a lending hand at the drop of a hat. That's right, he was basically helping his competition. This just goes to show you his character and it clearly comes through in the way he takes care of his customers. I would never consider anyone else to work on my cars.