Our 20 degree freezing winters can kill your car battery. We stock the Auto Battery your car needs, and we can often install it while you wait. Call us today, we will earn your trust by giving you honest answers and the best repair service in the area!
Scott's Automotive Service Benefits :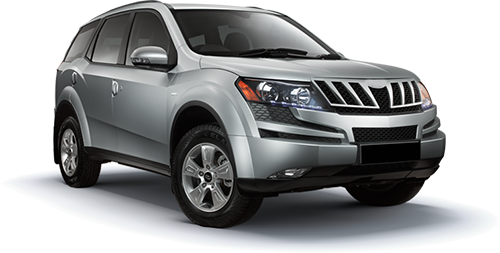 I am a young woman who is not from the Des Moines area, so when I had a car issue I never knew who to call. I didn't want to take my vehicle just anywhere! I was recommended to Scott's by a client of my husbands. Ever since then, I have had nothing but the best from Scott's. They are extremely thorough and have very reasonable prices. I don't know much about cars, so I really appreciate how they always explain things to me so I know what is going on. I really appreciate them and their hospitality. They know me by first name basis. I would recommend Scott's to anyone. They are very customer oriented, great at what they do with vehicles and are family owned. I trust them completely, VERY good people.
Bre V.